Europe-India trade and investment opportunities
Watch the video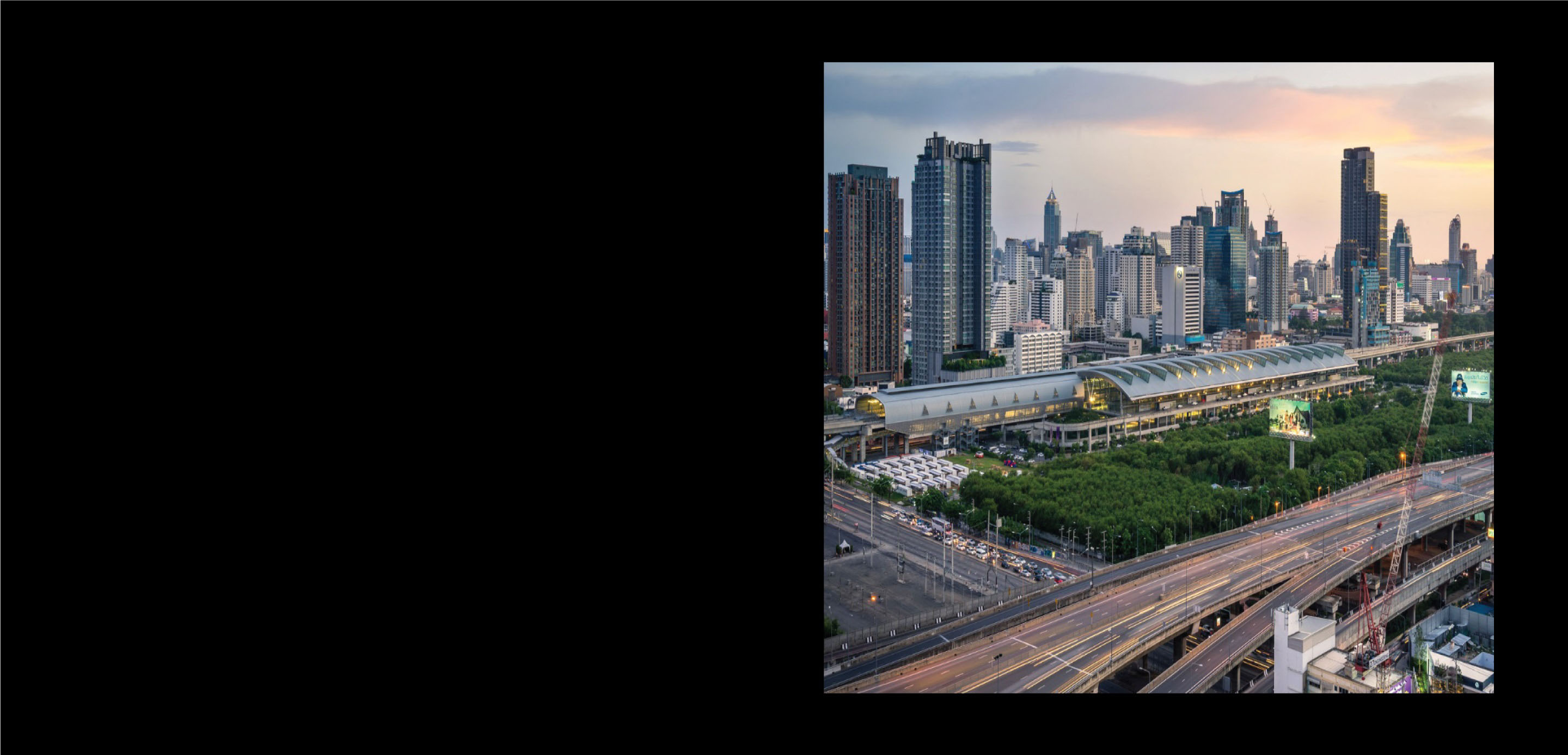 Knowing HSBC Business Banking in India
Read more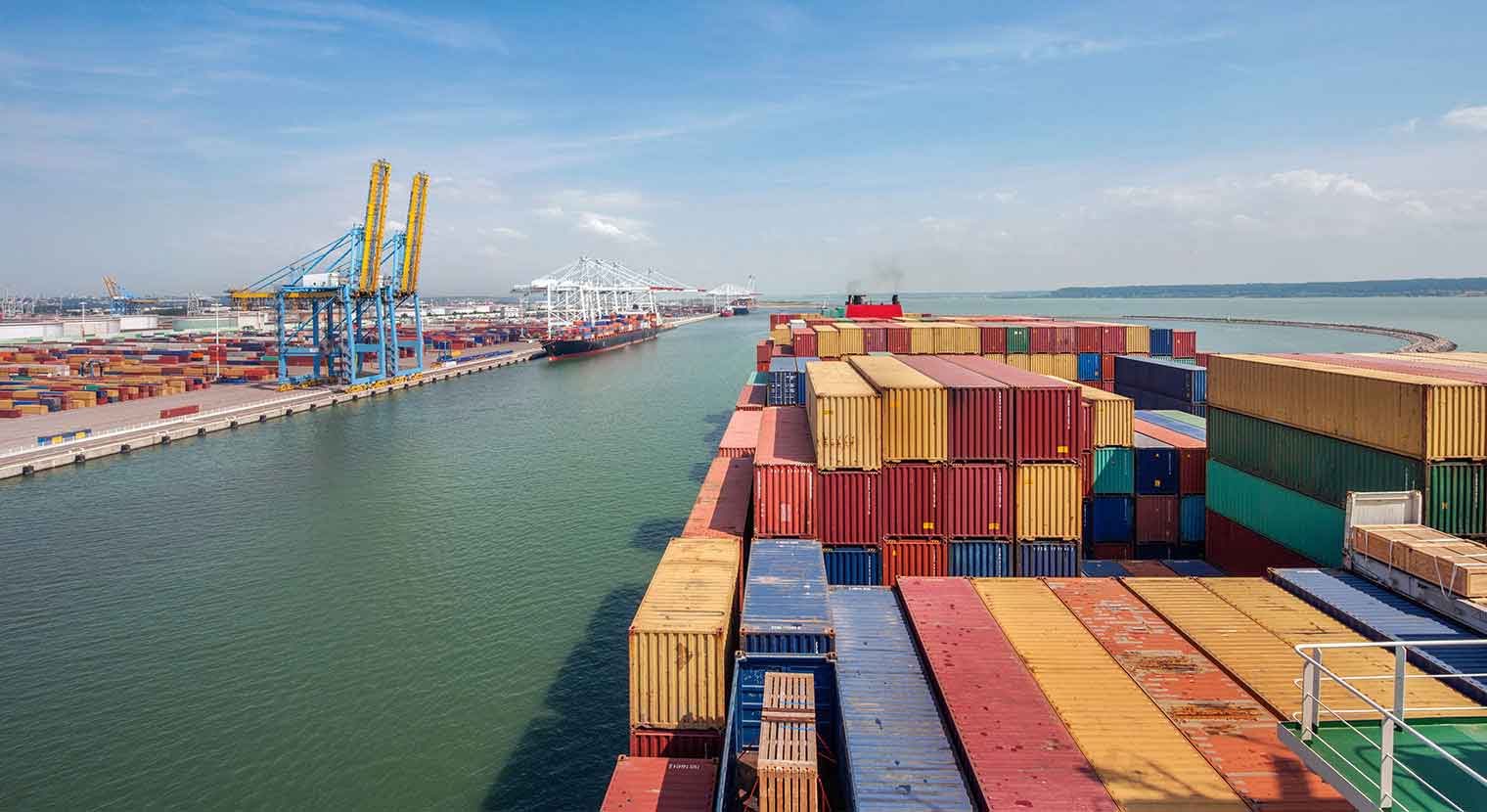 Reshaping the future of supply chains in Asia
Read more

Read more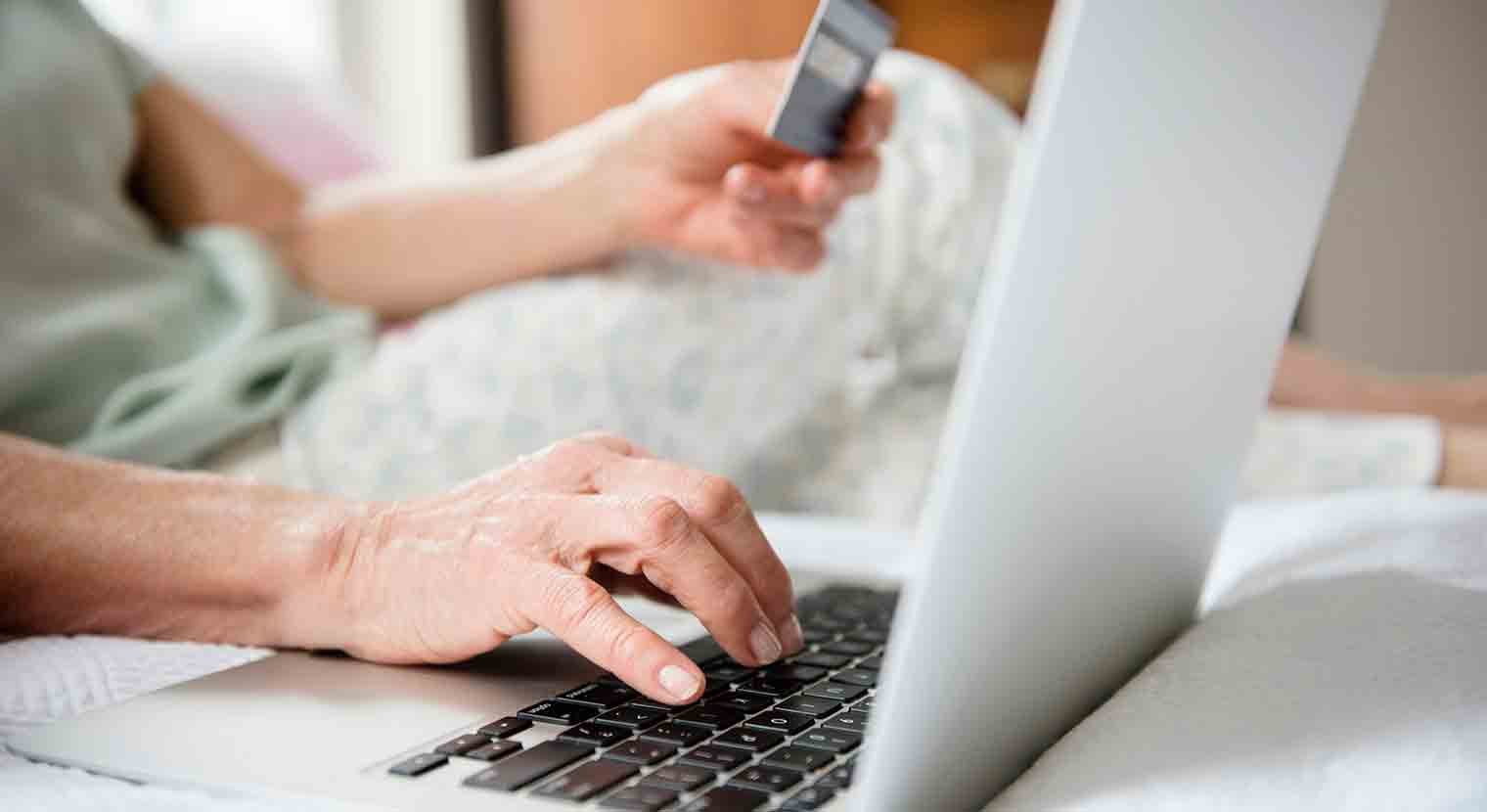 Will sustainability matter to consumers after COVID-19?
Read more
Leveraging innovation, with speed and scale
Read more

Sustainable investment during a global pandemic
Get the insights that matter to your business
Customise your feed by choosing the Themes and Topics that you want to see.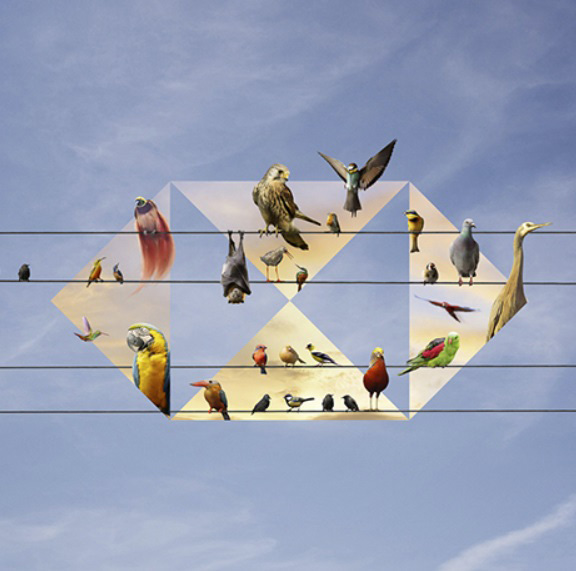 Read more

Driving your eco-consciousness from strategy to action through Su...
Watch the video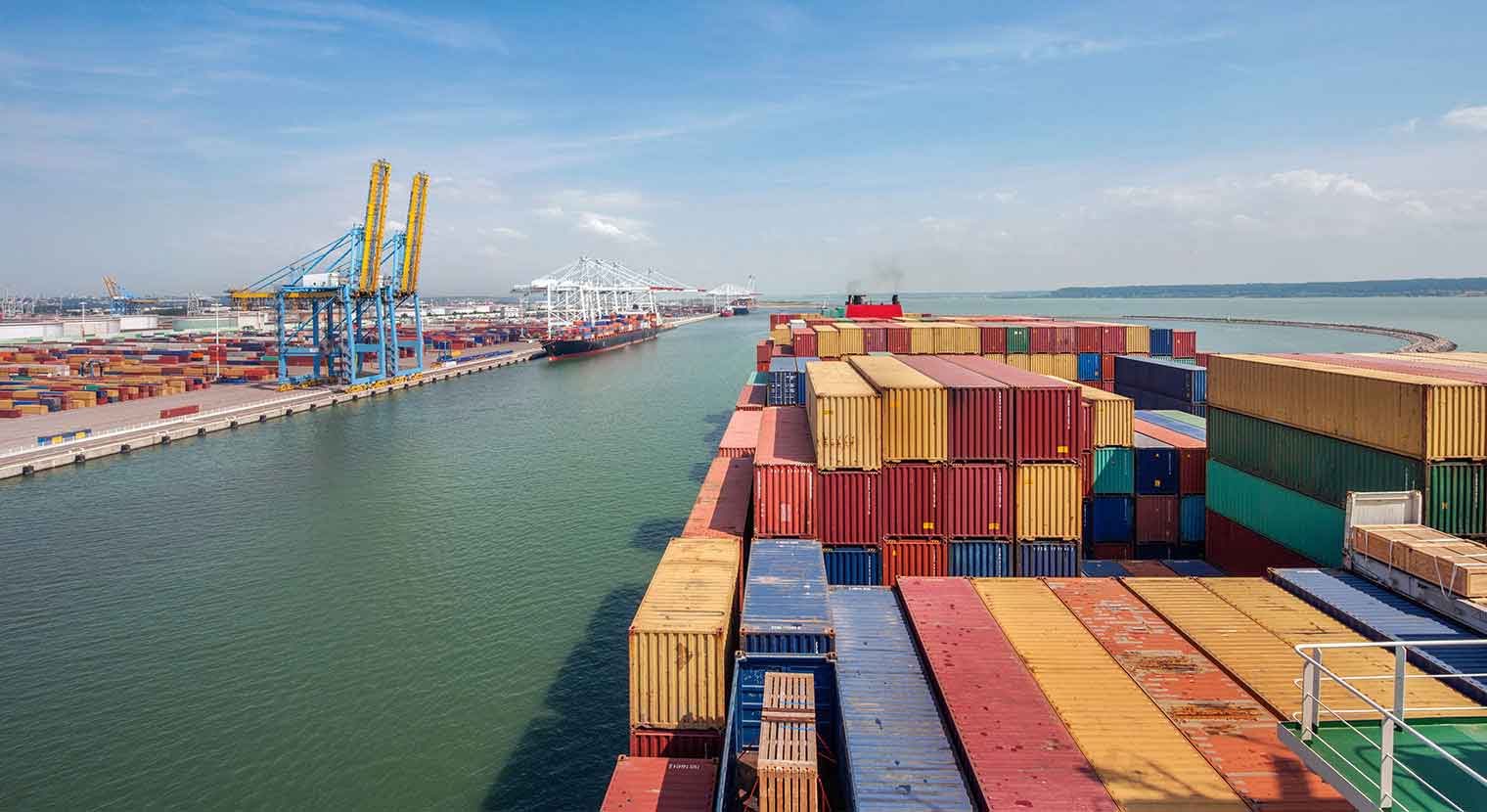 Connecting the world through trade finance
Read more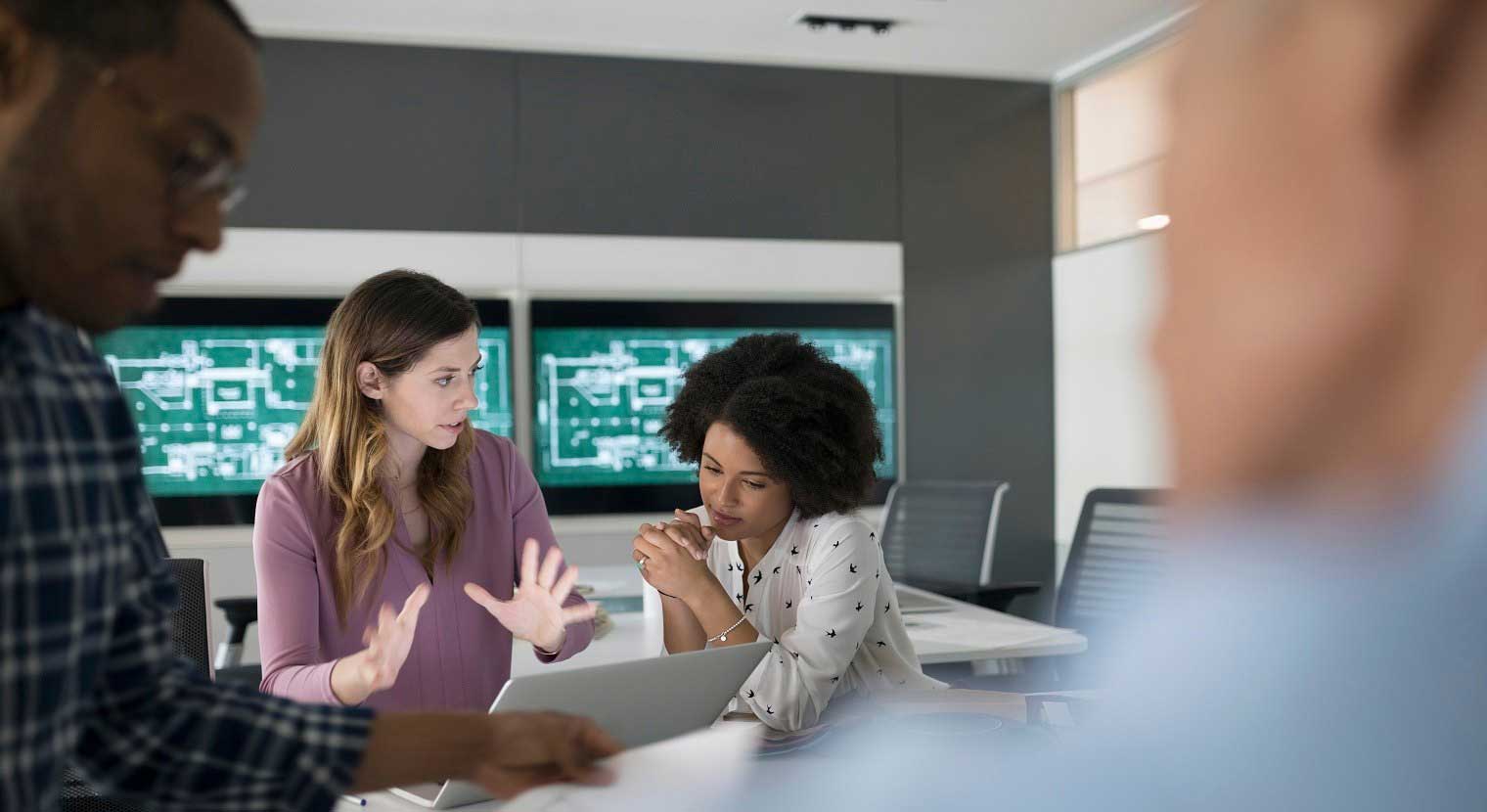 HSBC Data and Innovation Lab
Read more

Three steps to taking on major brands
Working Capital & Business Loans
Raise funds for your business and manage cash and trade flows more efficiently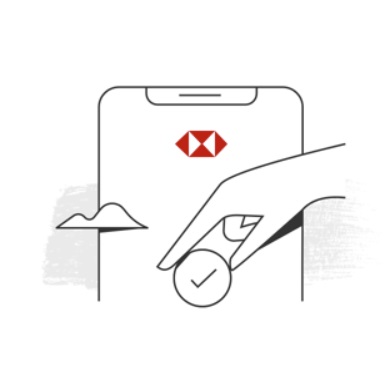 Read more

Making and accepting international payments