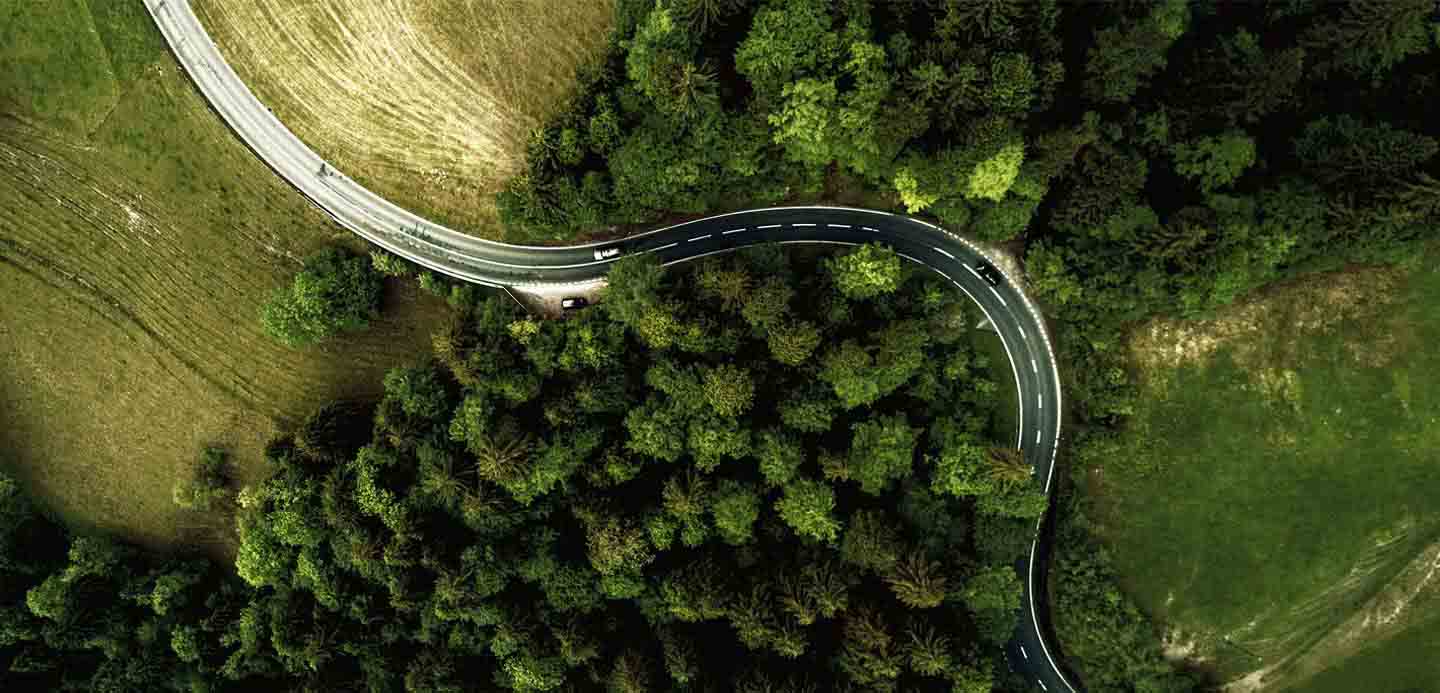 Popular Topics
Through our teams of relationship managers we connect businesses to opportunities, helping them to thrive and grow.
Stay up-to-date with important information when using HSBC services
Helping your business thrive.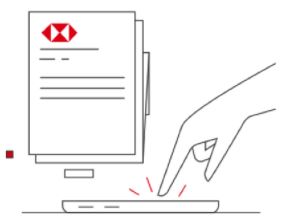 Download Centre
Download forms, feature documents, tariff guides, terms & conditions and more.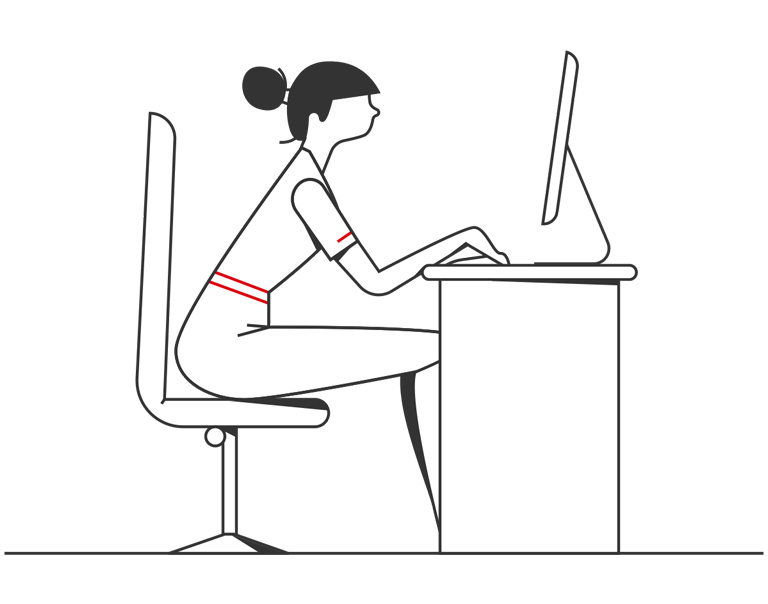 Have a question?
Help us direct your enquiry to our most relevant team member by providing details about yourself and your business.