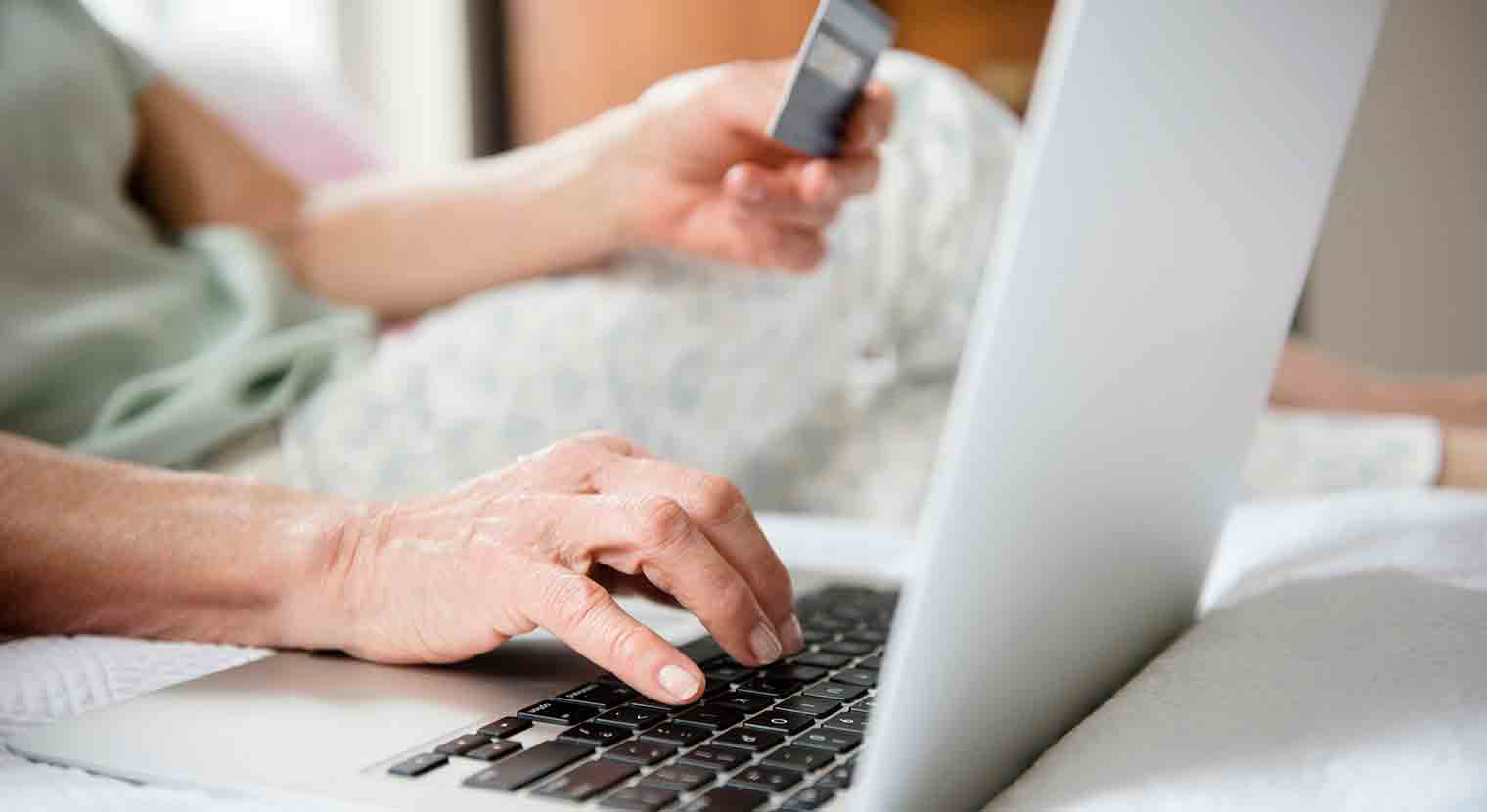 Will sustainability matter to consumers after COVID-19?
The pandemic catalysed ESG trends despite financial pressures
Just prior to the coronavirus outbreak, HSBC Global Research led several consumer surveys that identified a small but growing cohort of consumers – including 'millennials' and luxury consumers – motivated by environmental and social concerns. They are more likely to pursue healthy lifestyles, spend online, and promote the using and sharing economy.
But while some were willing to pay more for sustainability, enthusiasm decreased rapidly as premiums for the products rose. This is unsurprising; intent and reality can differ greatly among consumers, as shown by the numbers claiming to consider buying an electric car compared with those who actually do.
So, with unemployment soaring and economic output not expected to return to 2019 levels until at least the end of next year, there is a case that economics will continue to trump sustainability for consumers.
Further, there is a risk that financial pressures force business to scale back costly sustainability initiatives. The cheaper oil arising from the economic slowdown means recycled plastics now cost much more than new material, and the pandemic has highlighted the hygiene benefits of single-use items.
However, the pandemic has also changed some of our habits for the better. Shoppers are buying locally-sourced food, minimising plastic waste and cooking from scratch. Purchases of bicycles have rocketed as cities bought forward the introduction of cycle lanes. Some consumers have voiced support for spending less on new clothes, preferring to re-use and recycle old ones.
Businesses health and safety or employee-rights policies have been highlighted, and fashion companies are looking to automate supply chains.
Lockdowns and social distancing have increased our use of technology – from online shopping to virtual workouts – while e-books boost the sharing and using economies. Working from home and virtual meetings have replaced business trips.
Further, we believe the crisis has highlighted many downsides to our current practices, which could ultimately lead to a greater awareness of environmental, social and governance issues. For example, limited resources and a reliance on single-use items led to shortages of protective equipment and unsustainable supply-chain models left food unpicked. COVID-19 has been a crisis of both sustainability implications and causes.
Governments are talking of 'building back better' after the pandemic, with support and stimulus to sectors that promote sustainability and introducing green recovery plans.
Some of the sustainability initiatives could mean more-durable products and less waste. The EU's Green Deal advocates technology for switching to using and sharing economies or optimising supply chains. Working-from-home may change our cities; already many are expanding cycling and pedestrian routes.
However, without the widespread introduction of government-led 'nudge' policies and investment, global economy-wide reform is unlikely.
So, do sustainability concerns still matter to consumers? Although the pandemic presents short-term setbacks, we think it can and has accelerated some consumer sustainability trends, such as online and automation. Investors should be aware of opportunities resulting from these evolving trends.
First published 15 June 2020.
Would you like to find out more? Click here to read the full report (you must be a subscriber to HSBC Global Research).