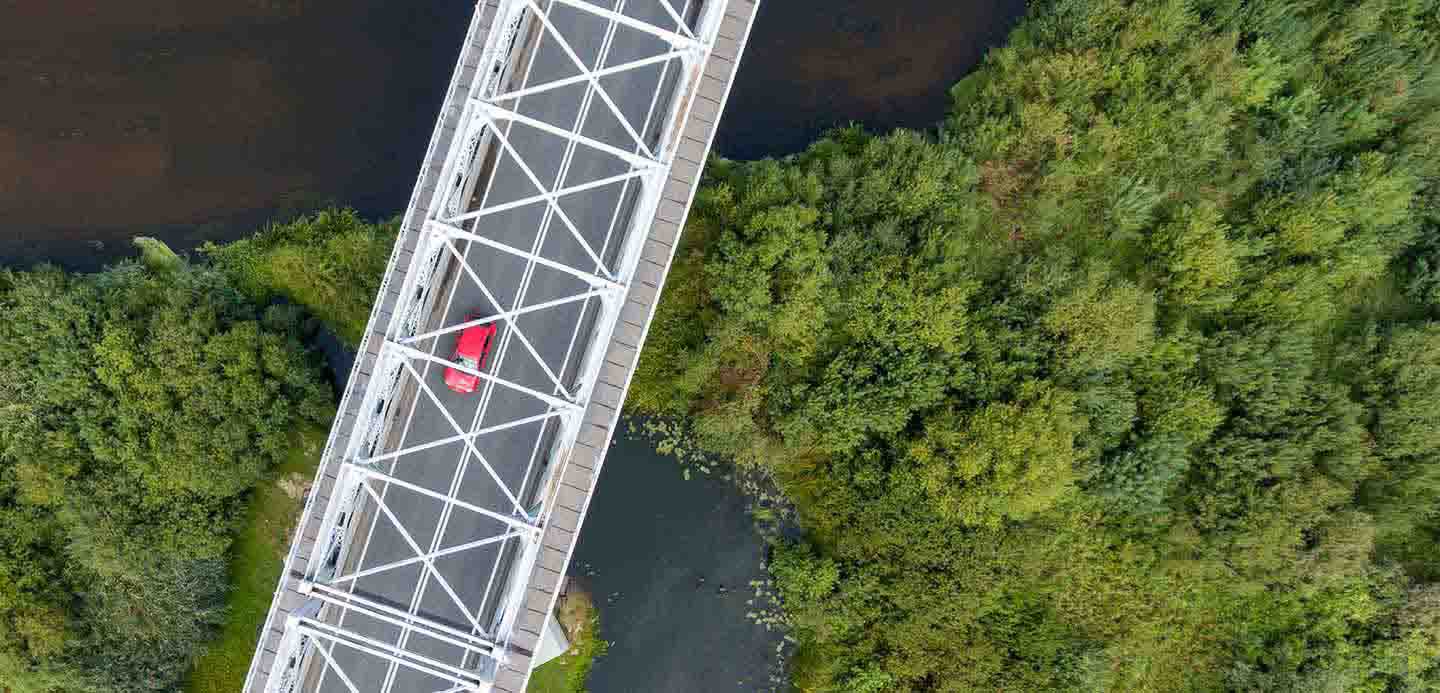 How Axiom is saving 7 hours per day by having just one bank - HSBC
In today's business landscape, companies identify themselves as technology companies working in their original core domains. Example: We are a tech firm selling pizzas or a tech platform driving people around. However, behind the scenes of this digital transformation lie numerous software and hardware components, intricate processes, and dedicated teams working seamlessly. The challenge arises when businesses end up working with multiple service providers. It results in valuable time being spent on support activities.
A decade ago, Axiom Technologies identified a chance to offer comprehensive solutions to businesses worldwide. Since then, they have remained steadfast and unwavering in their pursuit of success.
Transforming businesses from behind the scenes
Axiom offers extensive technological services covering cloud-based and on-premise infrastructure and servers, unified communications and voice, enterprise applications, IoT solutions, and security. Additionally, they provide end-to-end services such as IT outsourcing, resource fulfilment, procurement, and Business As Usual (BAU) support. This comprehensive approach enables their clients to capitalize on their expertise and minimize their workload.
Over the last decade, Axiom has accomplished impressive advancements in its operations. This has been made possible through strategic partnerships with customers and stakeholders, which has expanded the company's global footprint to span 24 countries. Axiom is unwavering in its commitment to furthering its influence and amplifying the reach of its impactful initiatives.
Global expansion is easier said than done.
Although Axiom excelled at simplifying its clients' tasks, it encountered a significant problem on the homefront. Axiom had to compensate suppliers and staff in diverse local currencies while abiding by various countries' rules and regulations. Their activities got tied up with twenty-four banks across various regions, impeding their effectiveness and efficiency.
HSBC stepped in here…
Abstracting away the global complexities
HSBC provided Axiom Technologies with a game-changing offering - 1 Global Platform, HSBCNet. This platform brings together all of Axiom's accounts from different countries into a single, easily accessible interface. As a result, Axiom gains an integrated view of balances and transaction histories across its entire global business. With the click of a button, they can effortlessly make remittances to group companies and global suppliers. Result? Axiom now runs a much-simplified global operations shop. It has witnessed tangible benefits behind the scenes.
As a rapidly expanding business, agile backend operations are absolutely essential. Director of Axiom Technologies, Piyush Vig, recognizes this and emphatically emphasizes the critical importance of this approach. 'We are exceedingly fortunate to partner with HSBC, whose unmatched digital solutions and exceptional relationship management team have been absolutely instrumental in helping us achieve our goals. Thanks to HSBC's unparalleled support, we can save valuable time on banking and focus on expanding into new markets with unbridled confidence. With our transactions set to significantly increase, we are absolutely confident in our ability to handle them with ease, thanks to HSBC's unparalleled global network and cutting-edge digital offerings'
Efficiently managing bank accounts across countries can be challenging, but with HSBC, businesses can rest assured that they have access to reliable digital solutions and global coverage. Our services empower you to maintain optimal control over your daily operations, no matter where you are in the world. We are confident in our ability to customize our offerings to meet your unique needs and help you achieve positive impacts on your bottom line. Let's work together to take your business to the next level.