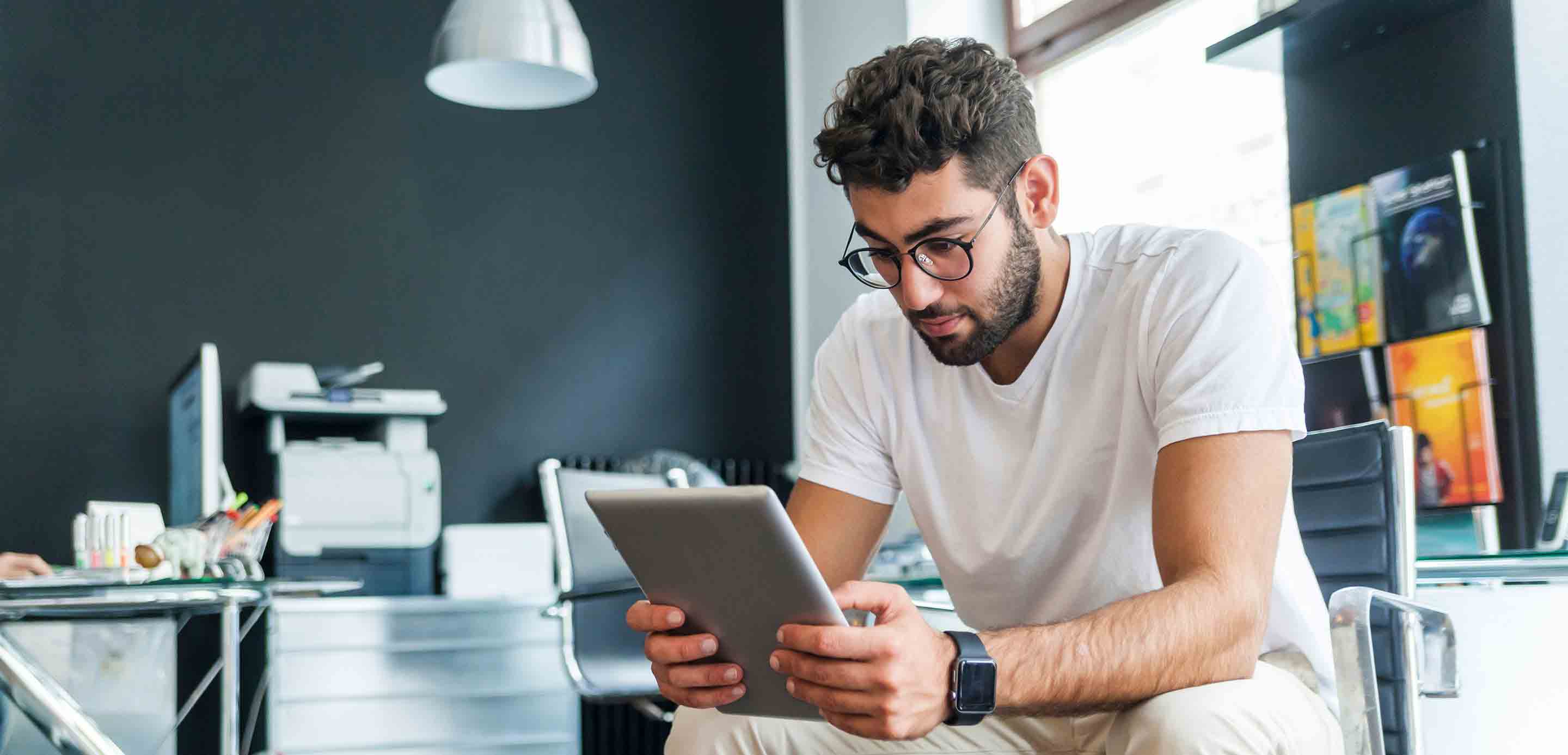 Innovation & Transformation
Seamless and Online: Transforming the onboarding client journey with SmartServe
At HSBC we're continuously exploring how we can improve your experience with us. Automation and digitization make interactions with HSBC faster, easier and as secure as ever.
Our new wholesale clients in India have received a vastly improved onboarding experience. The process is now faster, fully automated and most importantly, hassle-free for our customers. 
HSBC SmartServe is a newly digitised account on-boarding and account management solution.
HSBC SmartServe and HSBC IntelliSign are first-of-its-kind digital solutions aimed at ensuring a quick, secure and seamless on-boarding processes for corporate clients. Clients can:
Submit data and documents digitally and securely.
Receive confirmation when items are submitted.
Get alerts when action is required.
Digitally sign the documents.
Customers are reassured that the on-boarding is in progress and with the reduced need for email and paper communication, it benefits both our clients and our planet.
With only 3 steps required from the client, they can spend more time on business matters. A global conglomerate from India, one of the first clients to try the new system, called it a "wondrous and easy onboarding experience".
While we are delighted to have launched SmartServe in India, our work doesn't stop there. We are constantly looking at ways to make doing business with HSBC simpler. With continuous customer feedback we are seeking to improve and expand SmartServe to new countries.