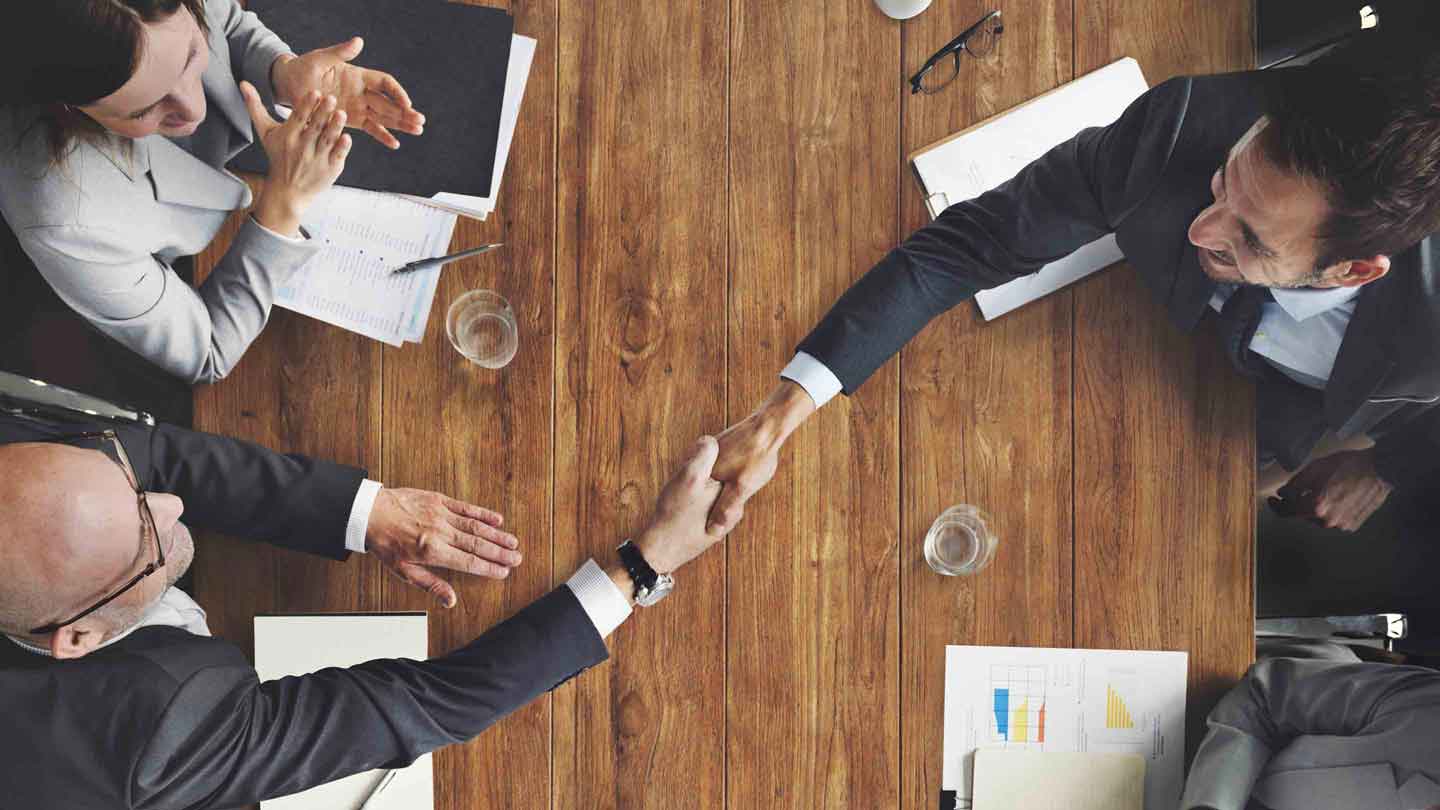 Our Customers Our Ambassadors
There is no greater testimony of our services than positive customer feedback, and it is our constant endeavour to provide excellent service and product suites to our customers, so that they can be the ambassadors of our service excellence. We have seen several instances of great collaboration with our customers and also received appreciation from them for extending beyond the routine services.
"Our Customers Our Ambassadors" is a campaign where we will share stories about some of our clients and how HSBC India Business Banking was able to support them in their growth journey.