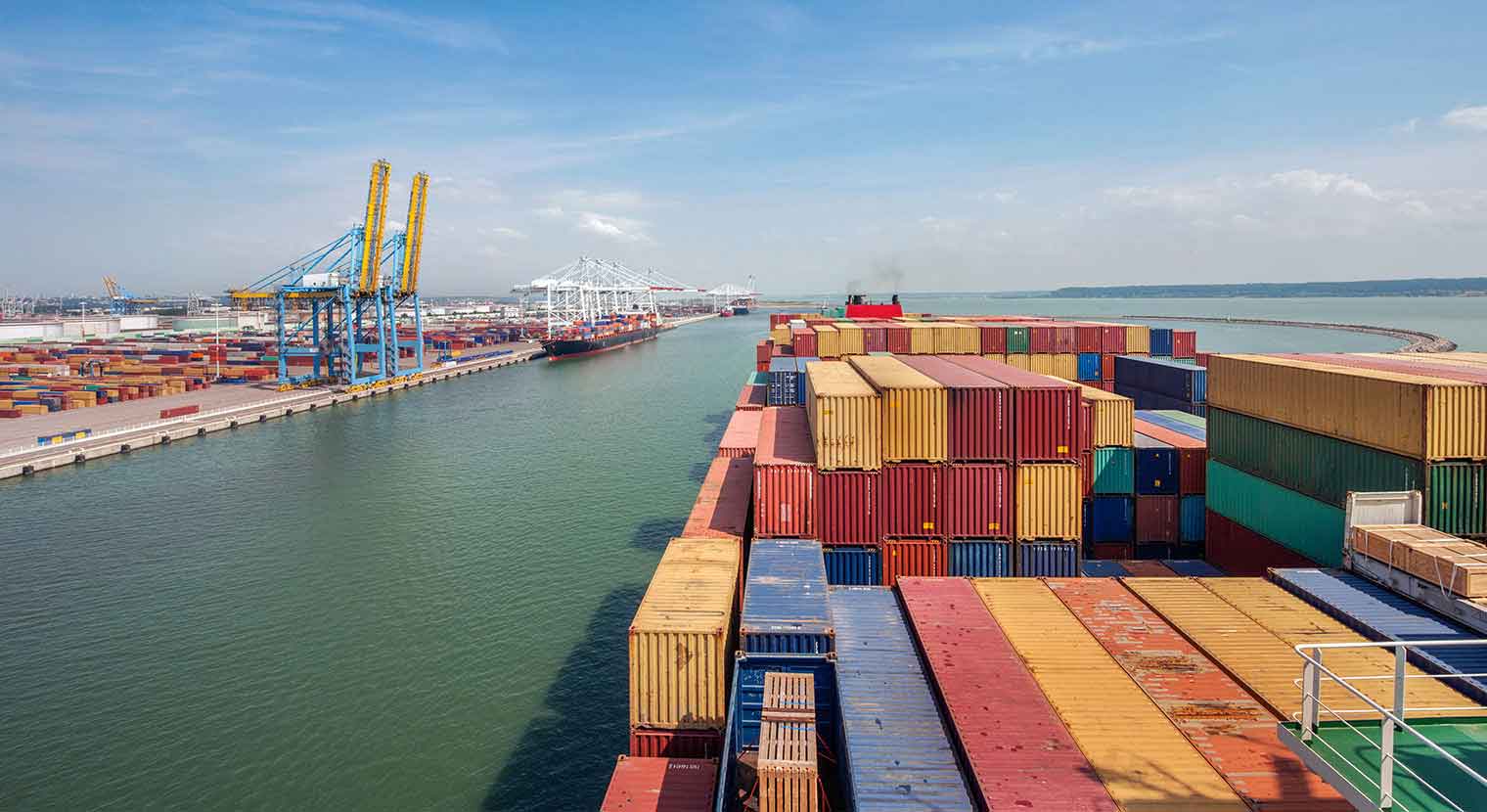 Balancing Supply & Demand
Reshaping the future of supply chains in Asia
Against the backdrop of the global pandemic, businesses in Asia are looking at how they can better structure, finance and manage their supply chains.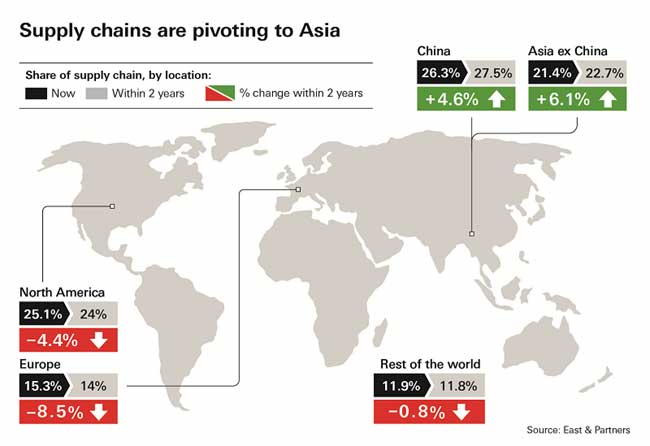 Source:
The survey was sponsored by HSBC and conducted by
East &Partners
to understand the trends of future supply chains in Asia. The study was carried out between June and July 2020 and 177 large corporates were interviewed, representing 45 per cent North Asia (China, Hong Kong, Japan, South Korea) and 55 percent South Asia (Australia, India, Indonesia, Malaysia, Singapore) with an average annual turnover size of USD1000M+. More than 70 per cent of respondents were corporate treasurers and remainders were CFOs, corporate trade heads or finance directors.
REGIONAL HEAD OF GLOBAL TRADE & RECEIVABLES FINANCE, ASIA PACIFIC, HSBC
A collection of recently published insights from Ajay Sharma.